All Skin Type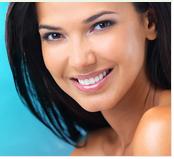 Herbalife SKIN is solution-based skin care nutrition that balances ingredients, botanicals, and extracts with proven science for a luxurious experience and healthier-looking skin every day.
Use these products for all skin types in addition to basic daily care for normal to dry or normal to oily skin.
Our comprehensive skin care line combines Formula, Feel and Fast Results. Get a luxurious daily experience, and younger-looking skin in just seven days, with Herbalife SKIN.